Northwood's Fashion Forecast - simply casual, breezy, light!
Christie just walked by, her outfit touting layers of texture, fashion, and comfort. Take a look!
Just had to ask her how she pulled off her look... here's how:
Yellow Tank from Target - about $8

Crochet Vest on sale at Kohl's - about $25, a splurge for her!
A Great-Looking Purse also from Target - about $20, given to her as gift. Yay!
Brown Bandana for head scarf - $2, find at a craft store if you don't have a drawer to rummage through
Brown Knit Skirt, a hand-me-down (perfect!) - but can be found at New York & Co. (so says the tag) for about $30 if you don't wait for a sale.
Awesome bracelet - priceless! Handmade by cousins, but you could request to purchase your own unique bracelet by going to The Art of Being Mama - leave a note! Here's a better look at it:
What good sports the girls were, letting me happily click away when they are on vacation!
Christie was patient and helpful as I tried out a few more
photography
hints I read about.
Here is a close up of her gorgeous hair knot and her crazy-awesome eyes:
For the photo, we worked on turning the head just right for the profile, and making sure we could still see the white-of-the-eye just past the furthest iris.
I also
found, rather by accident, that the catch lights in the eyes were more intense with the sunshine skimming off the lake. Beautiful!
This next photo was taken earlier at the beach - a candid. So pretty!
The following two photos are my favorites, so I saved them for last!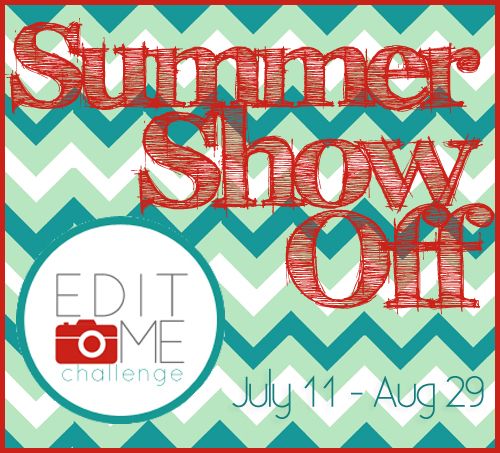 Christie - you're beautiful! You look like you stepped out from the pages of
Pride and Prejudice.
I love the wisping hair; the clear, serene eyes; the lighting on her creamy face; and the play of different textures.
For more on the edit, see below at the end of the post.
This unusual angle sets off Christie's luminous eyes - so naturally pretty.
Thanks to Christie for her cheerfulness and helpful critiques, making this another fun photo adventure!
I'm hoping to have more music posted soon - when I figure out how to record it :>) I've got a couple of ideas, and hopefully one will work.
AND - the promised interview has been completed. After transcribing, I will finally post it!
Here's photo edit information on Christie's
Pride and Prejudic
e look - well, the best I can remember it because I didn't keep a copy of the layered file.
Basic color and lighting adjusting with curves, levels, brightness, contrast, saturation.

Repaired the overexposed sun light on her face, carefully using the patch tool.

Crocheted (cloned) the shoulder on her vest where the sun was too bright.

Ran an inverted high pass filter on her skin.

Dodge tool to bring out highlights.

Darkened the edges of the photo.
Have a beautiful day!
(I'm leaving now to go put on the soundtrack from Pride and Prejudice - just love it!)