Mk. This isn't the typical posted photo edit!
I'm a mom of all boys... can you tell?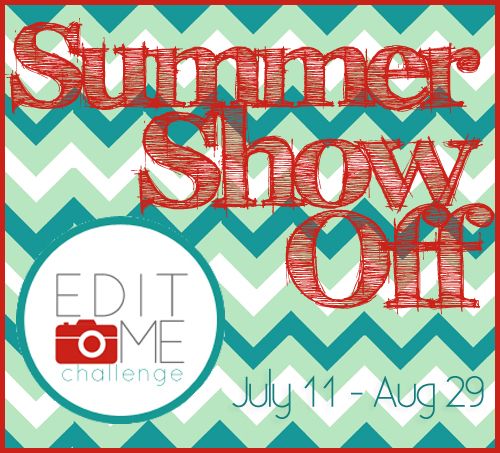 The Edit Me Challenge is doing something different, too, for the summer. It's called
THE SUMMER SHOW OFF
. We're to send in photo edits that we have done just to showcase our own work. After thinking a bit, I thought I'd send in something a little more... unusual.
The above is a photo of my two younger boys taken a couple of years ago, James and Justin, of whom I refer to as the "J" men - which I spelled out as "Jamen" for this edit. It's a collage of a number of photos created for a project - reminiscent of the fantasy epic war novels they love.
Here are some of the photos I used to create the final edit:
Tricky part: Getting the guys to help me.
Solution: Tell them they can play with fire :>)
We did end up cracking and burning the terra cotta planter by accident.
This is asphalt from my driveway. It ended up "wrapped" on Justin's face. (Justin is a bit offended by this.) Blend modes were used to colorize. I also transported another set of Justin's eyes that were looking up at the camera - on top of his eyes (looking down) from the original photo. Also, I took off writing from their clothing and hat.
I have no idea why this photo imported sideways.
Living in the cornfields of Indiana, I had to call my niece working in downtown Chicago to go outside during her lunch break, look up, and take a photo for me. Isn't that awesome?
I used different blend modes and adjustments to create the look in the edit.
It took a while to create the flame look to the "Jamen", then a blend mode was applied that fizzled and diffused the flames... and I went with that. The flames were too competitive with the flames in the terra cotta container. Then I added some brushes/scrolls.
My favorite add in: The shadow of the boys against the building... used blend effects.
The terra cotta pot needing cloning and some scrolls wrapped on it.
The dragon and the back of a falcon was used from stockphotos. I couldn't make those. I used different blend modes and opacities to make them translucent.
I rendered the sky in photoshop, using blend modes for the coloring.
Added some sponge type brushes to blend colors and fogging.
Added some type and brushes for the text.
It's amazing what you can create with Photoshop!